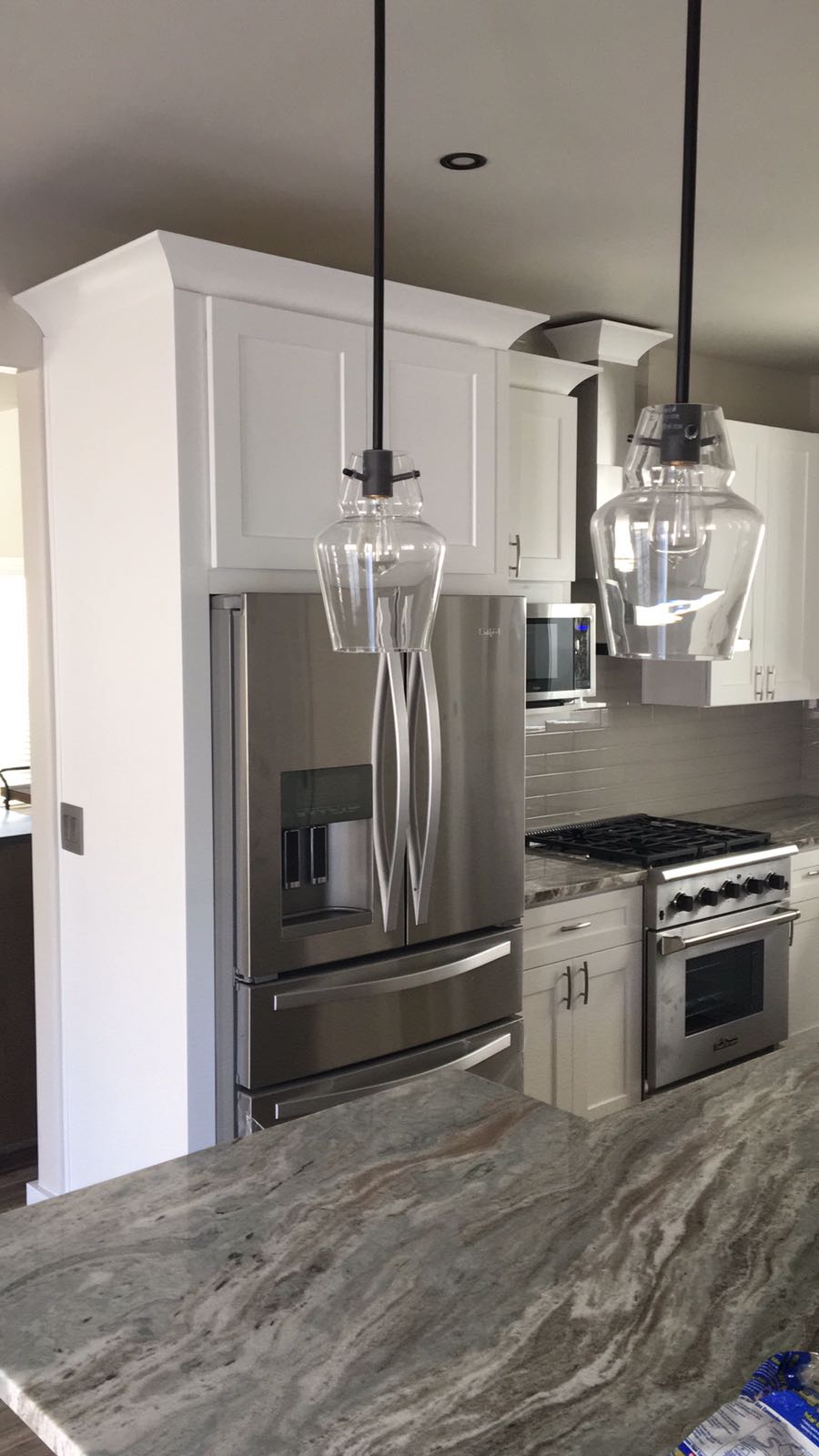 We provide
High quality
on-time project
Our company is based around the belief that our customers' needs are of the utmost importance. Our goal is to provide our clients with quality workmanship and on-time projects at competitive prices.
We offer:
Clear understanding of the client's priorities, expectations and challenges early in the project
Optimal pricing through enhanced understanding of requirements and strong subcontractor and supplier relationships
Technical expertise to proactively identify and immediately address field concerns
Skilled and well-coordinated services, even in tight sites and occupied environments
Hazardous material management
Our steady growth since our establishment in 2007 is the result of our commitment to customer satisfaction and repeat business.